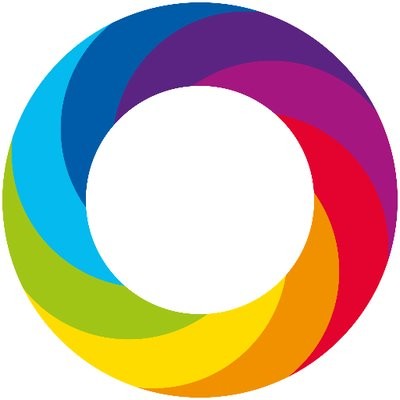 Click here to view the trending BMC Pregnancy and Childbirth articles!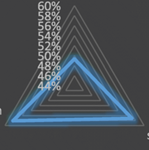 Read our interview with the authors of an important new paper comparing management guidelines for gestational diabetes mellitus!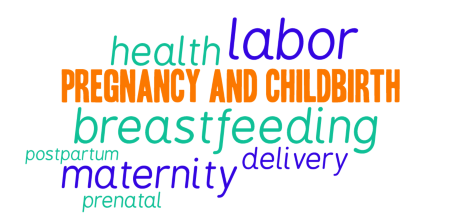 We are now recruiting Associate Editors for our Editorial Board to join our team of academic editors in assessing manuscripts in the field of pregnancy and childbirth.
Aims and scope
BMC Pregnancy & Childbirth is an open access, peer-reviewed journal that considers articles on all aspects of pregnancy and childbirth. The journal welcomes submissions on the biomedical aspects of pregnancy, breastfeeding, labor, maternal health, maternity care, trends and sociological aspects of pregnancy and childbirth.
Editor
Tovah Honor Aronin, BioMed Central, USA
Manuscript Editor
Oliver Cocks, BioMed Central, UK
Assistant Editors
Janelle Coore, BioMed Central, USA
Lauren McMillan, BioMed Central, UK
Section Editors
Howard Berger, St Michael's Hospital, Toronto​​, Canada
Asma Khalil, St George's University of London, UK
Vishnu Khanal, Nepal Development Society, Nepal
Ndola Prata, University of California, Berkeley, USA
Valerie Smith, Trinity College Dublin, Ireland
Hora Soltani, Sheffield Hallam University, UK
Jos van Roosmalen, VU University Medical Center, Netherlands
Hora Soltani, Section Editor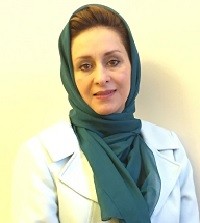 Professor Hora Soltani holds the Chair of Maternal and Infant Health in Sheffield Hallam University. Through her 20 years of research experience, she has led interdisciplinary projects in collaboration with a wide range of disciplines with the core aim of enhancing care standards and reducing health inequalities for mothers and their babies.
Meet our Section Editors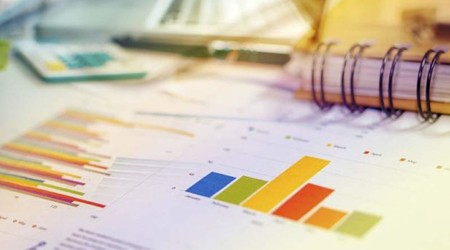 Perhaps the outcome was unexpected? Or maybe you haven't had a chance to analyse it? Or it just didn't make it into the final paper?
Interesting data often gets overlooked. By publishing it as a data note in BMC Research Notes it can be found in PubMed, SCImago, Scopus and other indexing services.
Find out which formats we accept and how easy it is to free your data.
BMC Series blog

Follow